Classic Baoding Balls
Classic baoding balls that are hollow with internal chimes. They are made of steel and with some having hand painted designs with imitation cloisonne.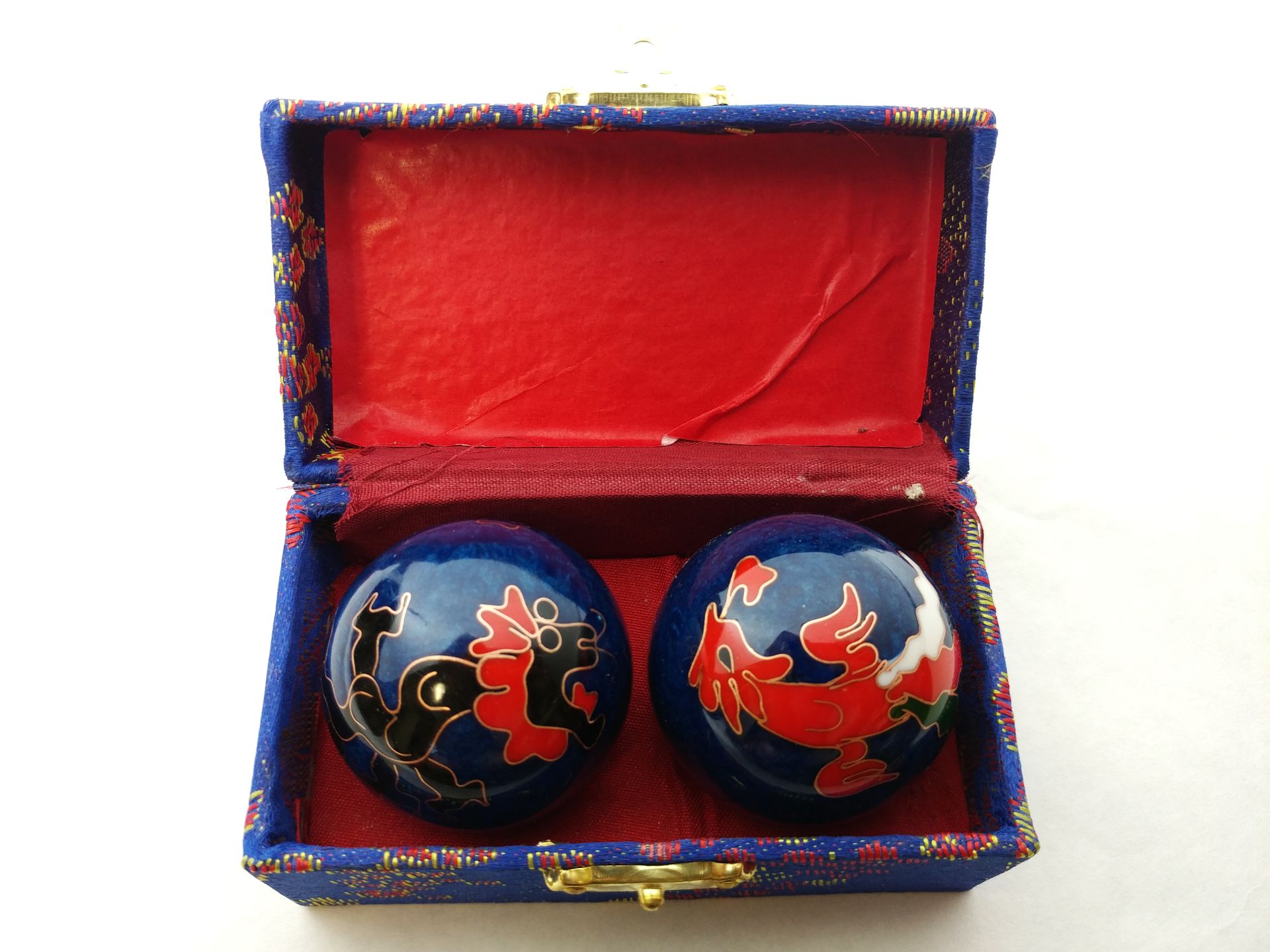 Show Filters
The trade dispute with China has temporarily caused most classic baoding balls to be sold out. We are working with new suppliers to get new stock. Please check back later.